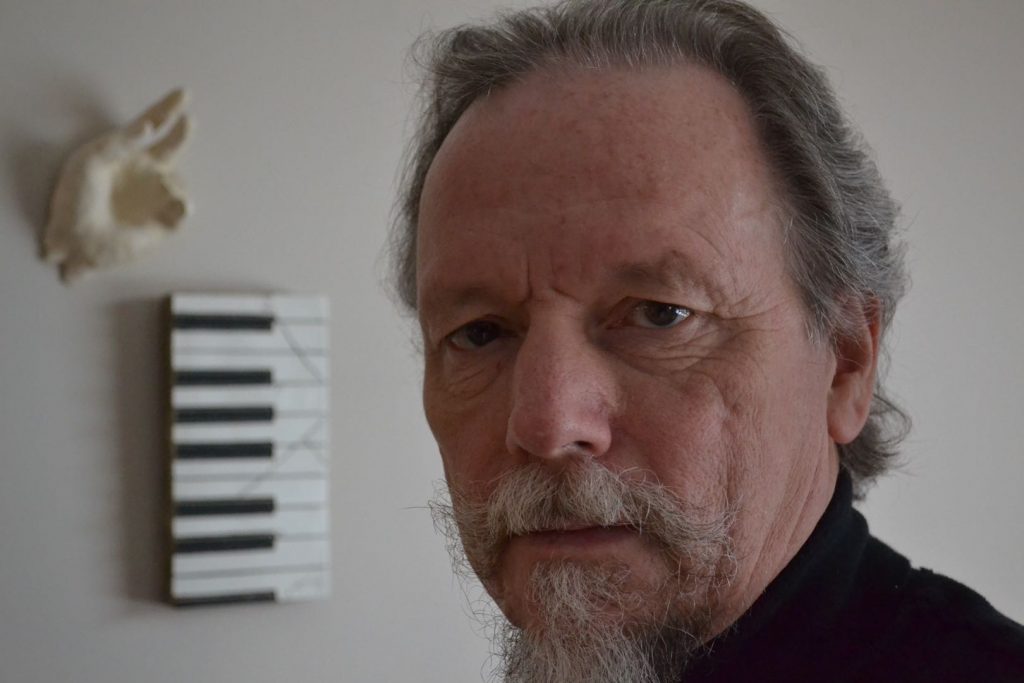 Cameron Robert Watson ( Canada: Edmonton)
Faculty, MacEwan University Conservatory of Music
Cameron Robert Watson brings to the piano a broad view of music. In addition to teaching, examining, adjudication and performance throughout Canada, he has recorded numerous solo programs for CBC; written music for theatre, film and dance; and performed both as pianist and narrator in interdisciplinary projects combining dance, visual art and poetry. He was recently featured in the FAVA Gala in Edmonton performing live, accompanying a film inspired by the works of Claude Debussy. After studying filmmaking at New York University, Simon Frazer and UCLA he translated his lifelong love of dance and music into a documentary entitled Dancessence produced by ACCESS Television. He has also written and produced an award nominated dramatic short, various commercials and has recently composed the score for Wes Miron's experimental film, Undertow.
In addition to these activities, Watson is a legal scholar, possessing an LLB from the University of Alberta, and was the winner of the 2000 Gordon F. Henderson/SOCAN Copyright Award for his work on music copyright. He is also a regular contributor to International Piano, the premier worldwide publication on piano and pianists.
Watson's key piano mentors include: Boris Roubakine, Leonard Isaacs, William Aide, Jane Coop and the eminent Gyorgy Sebök as well as composers Luigi Zanninnelli and Dr. Gerhardt Wuensch. Watson holds a Bachelor of Music with distinction in piano performance from the University of Calgary and a Master of Music in performance and composition from the University of Western Ontario. He has also studied at the University of British Columbia, The Banff School of Fine Arts, and in Europe under the Canada Council.