Support Our Mission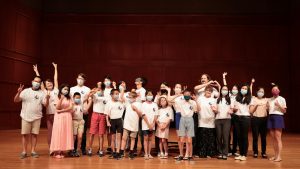 The IPPA Conero International Piano Festival and Competition strives to build a highly diverse and international community,
maintain the highest integrity and artistic vision throughout its programs. 
The high cost of  operating this program would not be possible without your financial support. The music arts in general are not subsidized through government programs or grants, but through the support of friends, as well as small and large corporations.
Thank you for becoming a friend of IPPA!
Support IPPA! The only field required is the fee amount.