Join IPPA Membership!Embrace an international vision in the captivating realm of the keys!
Membership Benefits
Participation in all IPPA events, such as lectures, workshops, masterclasses, seminars and concerts.
Free to participate Online IPPA Piano Pedagogy Series.
Discounts on IPPA Conero International Piano Competition and Festival. https://ippafestival.com/.
Receive a selected 12 piano repertoire for concert and competition each year.
Participate in the IPPA Outstanding Showcase Program.
IPPA Members can participate in IPPA Piano Technique Workshops at a preferential price.
IPPA Members can participate in one-on-one coaching sessions with world renowned piano professors.
IPPA Membership certificate.
IPPA United States – Concerts & Masterclass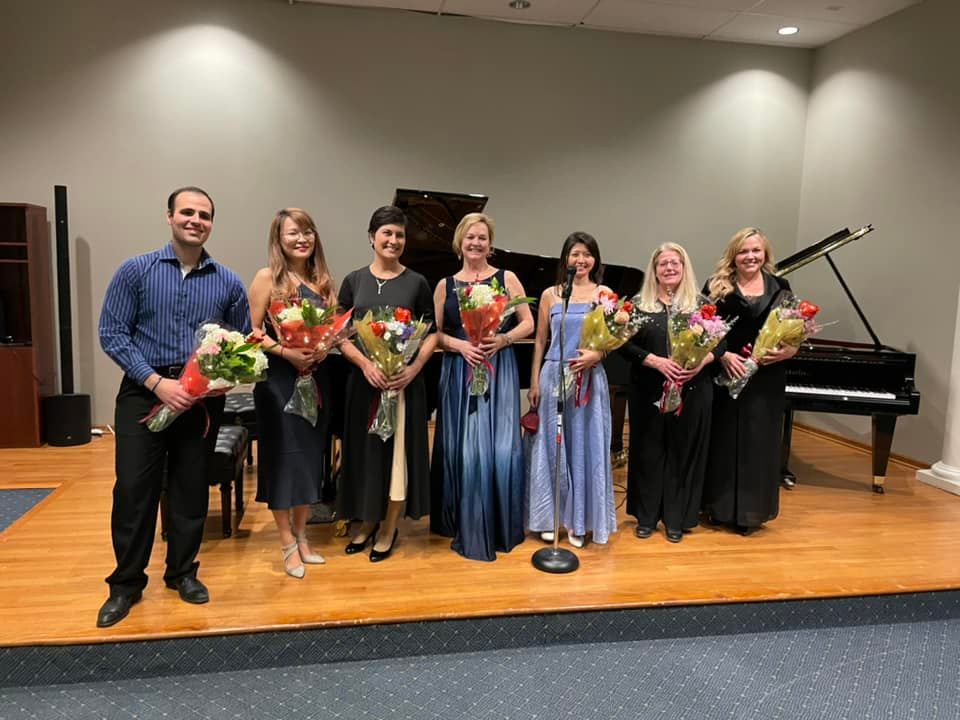 IPPA Indonesia – Masterclass & Workshops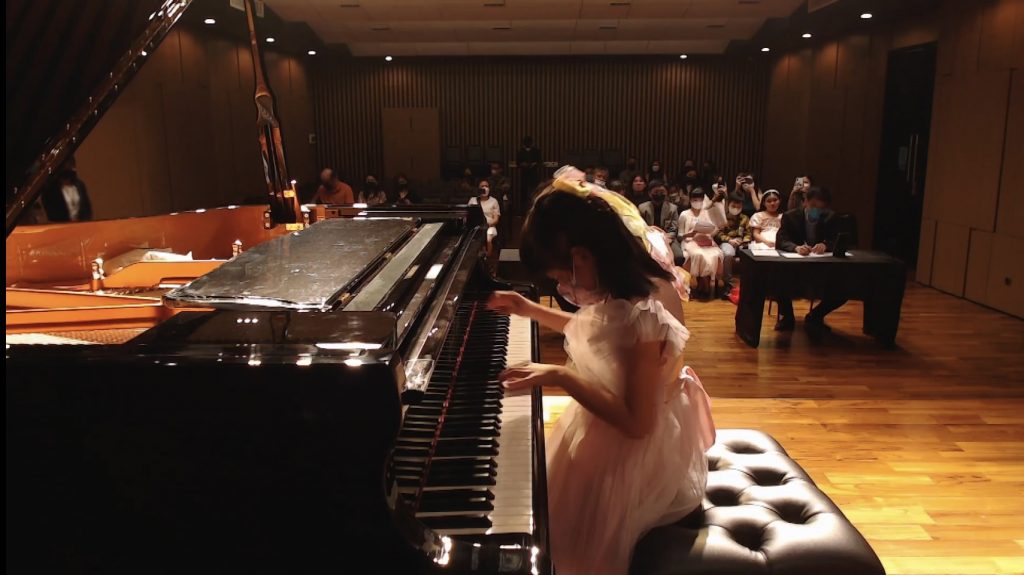 IPPA Canada – Concerts & Masterclass & Online Pedagogy Series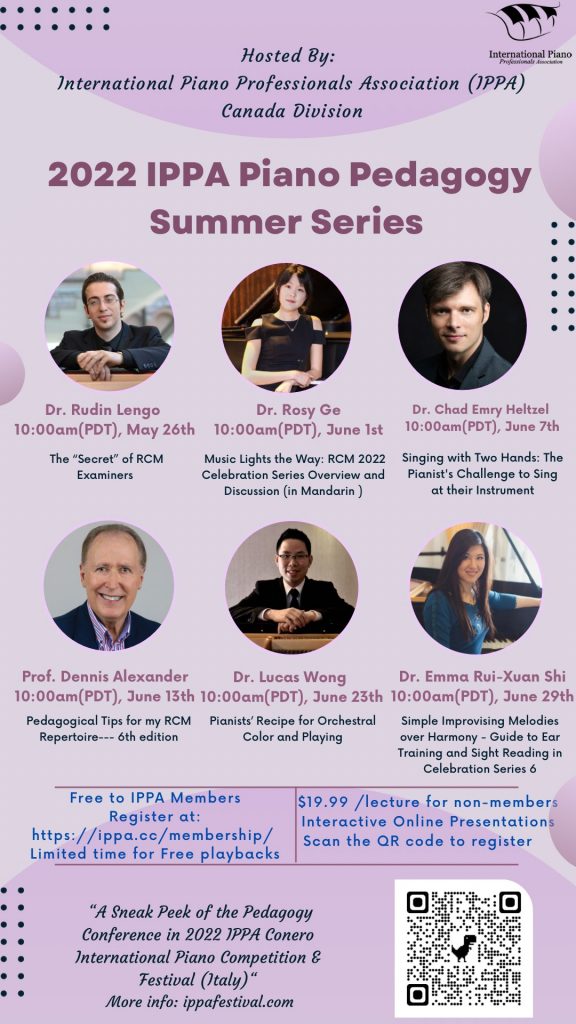 IPPA China – Lectures & Workshops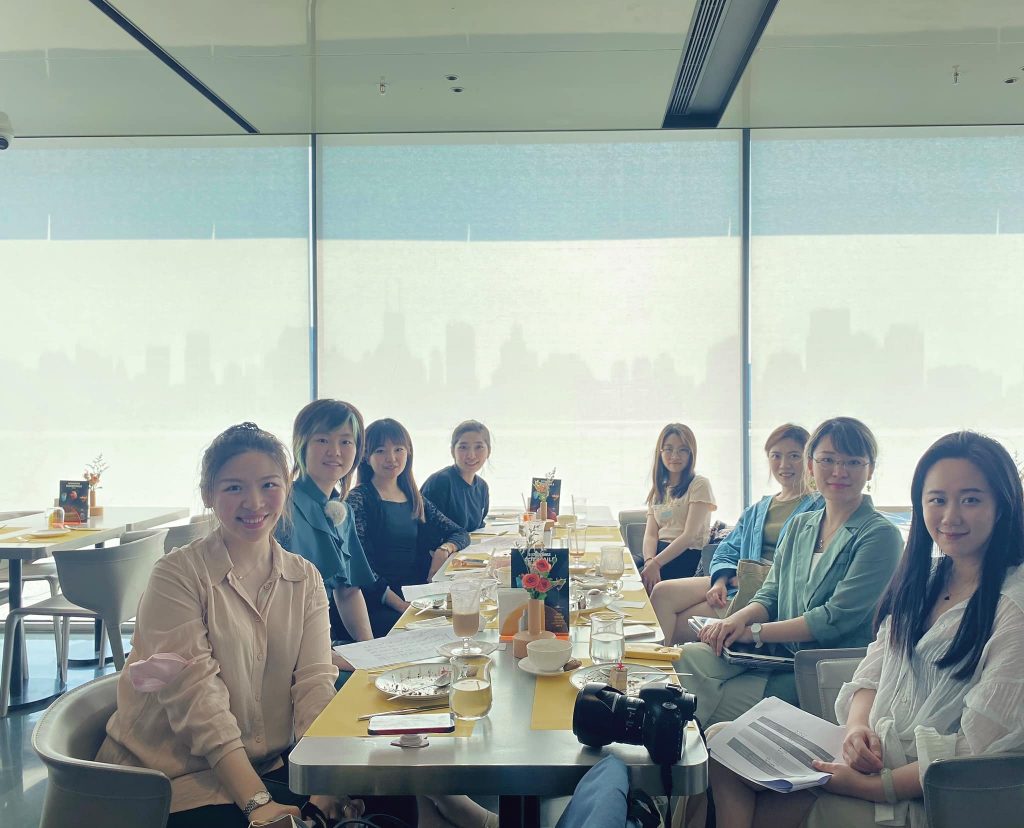 IPPA South America – Concerts & Workshops