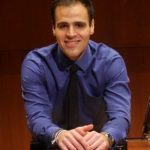 Director, IPPA South America Division; Instructor of Keyboard Studies and Director of Accompaniment at Barton Community College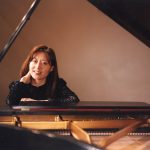 Associate Professor of Piano at Missouri State University; Immediate Past- President for the Missouri Music Teachers Association.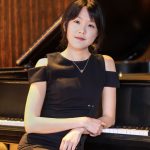 Canada Division Director, IPPA Conero International Piano Festival and Competition;
Editor, USMCE
Director, Illumine Star Academy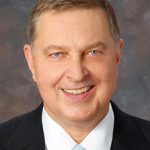 Cordelia Brown Murphy Professor of Piano Pedagogy, University of Kansas
Distinguished Professor, China Conservatory of Music
Professor of Piano and Coordinator of the Keyboard Area at Missouri State University; Chappell Gold Medal, Royal College of Music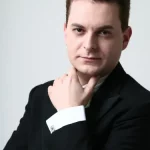 Concert Pianist; Steinway Artist; Professor of Piano in Texas Christian University.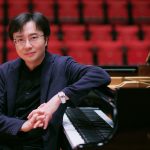 Piano Professor at the Hong Kong Academy for Performing Arts.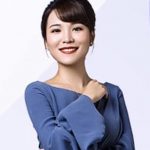 Lecturer in Piano Pedagogy, University of Kansas
Adjunct Piano Professor, Ottawa University
Artistic Director, International Piano Professionals Association
1st Prize and Gold Medal 'Horowitz' Int. Piano Competition - Kiev
Piano Professor 'Braga' Conservatory - Teramo
Artistic Director 'Mugellini Festival; Civitanova Classica Piano Festival;La Palma d'Oro' Int. Piano Competition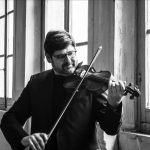 IPPA Conero String Artist - Violinist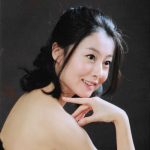 Concert Pianist; Piano Professor, Royal College of Music (London); Imperial College Blyth Centre for Music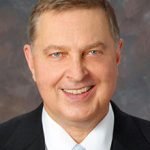 Cordelia Brown Murphy Professor of Piano Pedagogy, University of Kansas
Visiting Professor at Shanghai Normal University, Shenyang
Conservatory and the Sichuan Conservatory
President, International Institute for Young Musicians
President, Music Teachers National Association in the United States
Distinguished Professor in China Conservatory of Music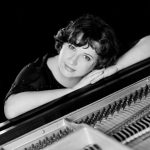 Concert Pianist; 1st Prize and the Princess Mary Gold Medal at Leeds International Piano Competition; Professor at Indiana University